Any assistance by US is vital for our statehood: Alen Simonyan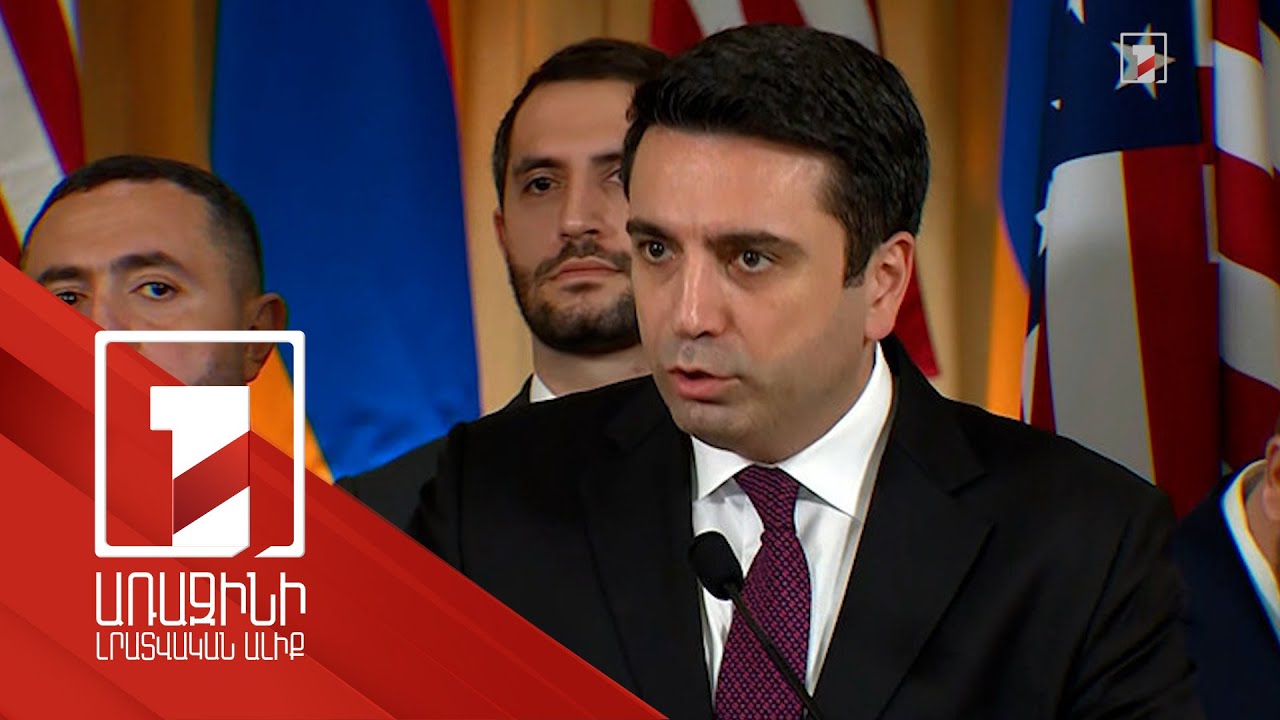 Any assistance by the US is vital to our nationhood. Speaker of the National Assembly Alen Simonyan announced this at a joint press conference with the Speaker of the House of Representatives of the US Congress, Nancy Pelosi.
"We believe that clear sanctions can become another lever to stop Azerbaijan's expansionist ambitions and authoritarian war against democracy," the Speaker of the National Assembly noted.